Apps Games and Products
Freshmade creates music and audio for a variety of apps and games. Some are targeted toward young kids,  older kids or all ages. Freshmade works closely with developers, art directors, audio directors and other creative team members, to determine precisely which music will work for the demographics of the app, game or product.
Math Tango – Starbase by Originator Kids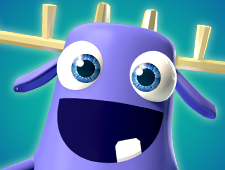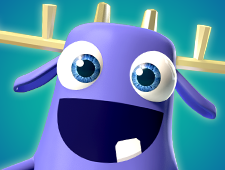 I had the great pleasure of working with Originator Kids and Intonic, creating music and sfx for Math Tango – Starbase, a great new update to Math Tango. This update focuses on multiplication and division with the help of some seriously fun space music… and you get to interact with some really great monsters and robots. Check it out here in the Apple store:
https://itunes.apple.com/us/app/mathtango/id1234698308?mt=8&fbclid=IwAR0gXGlCpCgxnjMZsebCJa18S2poTRh-Q5mzasT1EUtjrLonRHCg3EWDap4
Here is a playlist that demonstrates music from a few projects, Leapfrog's Get Ready for Kindergarten: Rocks and Roly Polies and T-Rex Science Journey, Leapfrog's Disney Princess, Leapfrog's All About Feelings and Spinmaster's PopStream.