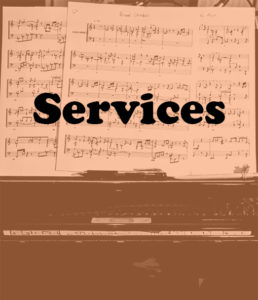 Freshmade provides custom music and audio services for advertising, apps, film, games, the internet and TV. Whether you're looking for a composer to create a custom music track for your ad, app or game, or a composer for your next TV series, Freshmade can help you.
To learn more about pricing packages and to see whether Freshmade is a good fit for your project, contact Jerome at: info @ freshmademusic .com (no spaces) or (415) 326-5210.
Click here for Advertising Services
Click here for App and Game Services
What's the next step?
When you contact Freshmade, Jerome will want to know everything about your project in order to figure out how to develop a plan for delivering the best sounding music and audio that will make your project as successful as possible.
Check out this blog article about the process of choosing a composer "How do you find and choose a composer to work with for your video, ad, app, film, game or TV show?"